Avsec officer thwarts smuggling of protected animals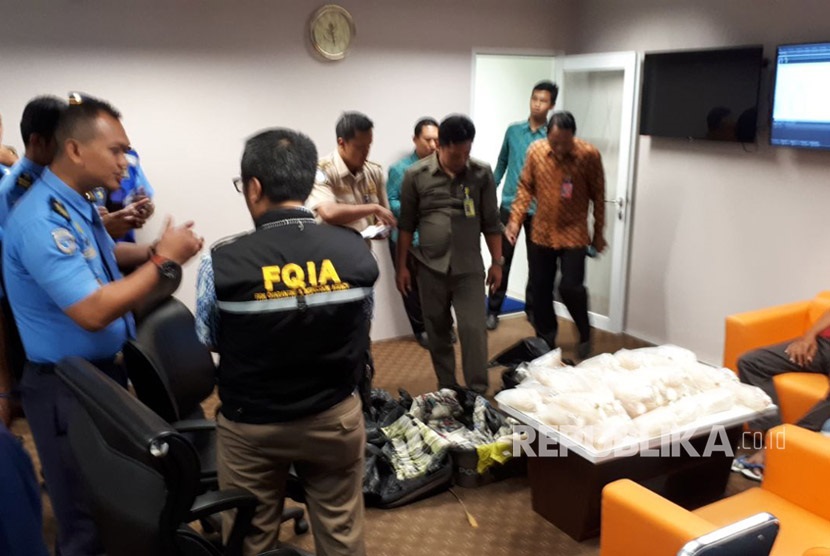 Japanese man arrested for attempting to smuggle protected animals.
REPUBLIKA.CO.ID, TANGERANG — Aviation Security (Avsec) officers of the Soekarno-Hatta International Airport managed to thwart the smuggling of protected animals carried out by a Japanese man named Imanishi Yusuke. He was arrested for attempting to smuggle some 60 protected animals, including snakes and lizards.
According to Senior Manager of Branch Communication and Legal of the Soekarno-Hatta International Airport Erwin Revianto, the smuggling attempt was successfully foiled after the officers became suspicious of the passenger's luggage.
"The Avsec officer found something strange in the passenger's luggage on the X-ray monitor. Moreover, he appeared terrified at that time," he stated.
Also read: Indonesia as largest illegal endangered species trade area in Southeast Asia
The dispatcher instructed the inspector to check the goods. "After examination, we found two baskets closed by cardboard and bandaged. On opening, the officer found a plastic package containing snakes and lizards," he revealed.
The officer then took the passenger to the office for further interrogation.
After inspection, seven plastic bags, including six packets containing small snakes of various colors and one pack containing lizards, were found. "Furthermore, the officer contacted the Quarantine office for the handover and processing in accordance with the prevailing rules," he added.
Sumber Berita Republika.co.id Sbobet | Poker Indonesia | Master Agen Bola